Matahiwi Estate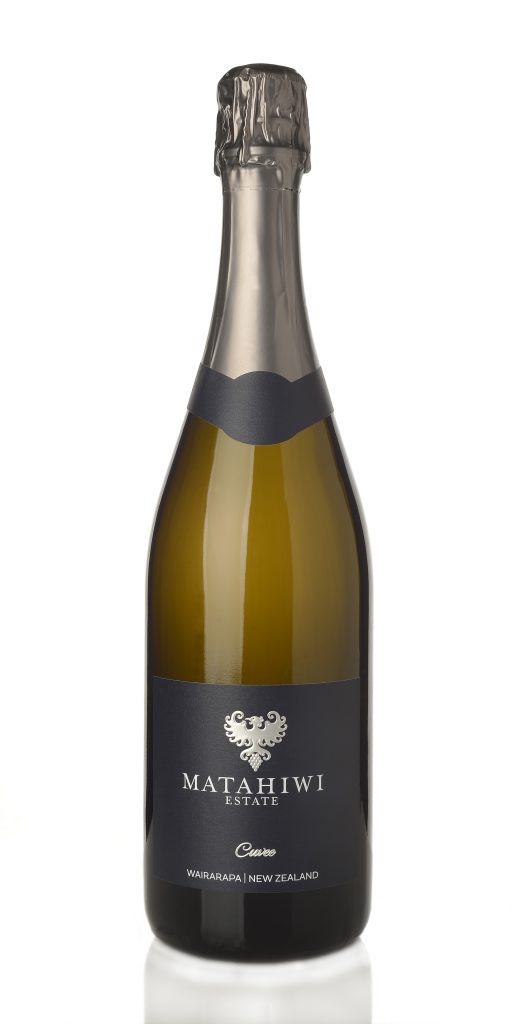 Matahiwi Cuvee NV
You'll see delicious fresh pear and floral jasmine notes with a summer peach finish in this wine. Delicate and refreshing, enjoy this wine to celebrate any occasion!
Vineyard
This Cuvee is sourced from Pinot Gris grapes grown on the Matahiwi Estate home vineyard, as well as off the Manuka Flats vineyard west of Masterton. Free draining stony gravels are the pre-dominant soil structure in this area. The crop was kept low and well exposed to ensure even ripening and optimal flavour development.
Winemaking
With this wine we wanted to make an aromatic, fresh and fruity wine so we picked the grapes at night whilst they were cool and processed them quickly. A cool fermentation with an aromatic yeast followed.
For the secondary fermentation, a gentle aromatic yeast was used to accentuate the vibrancy of this wine.
Shopping Cart
Your shopping cart is empty