NEWS & EVENTS: 2019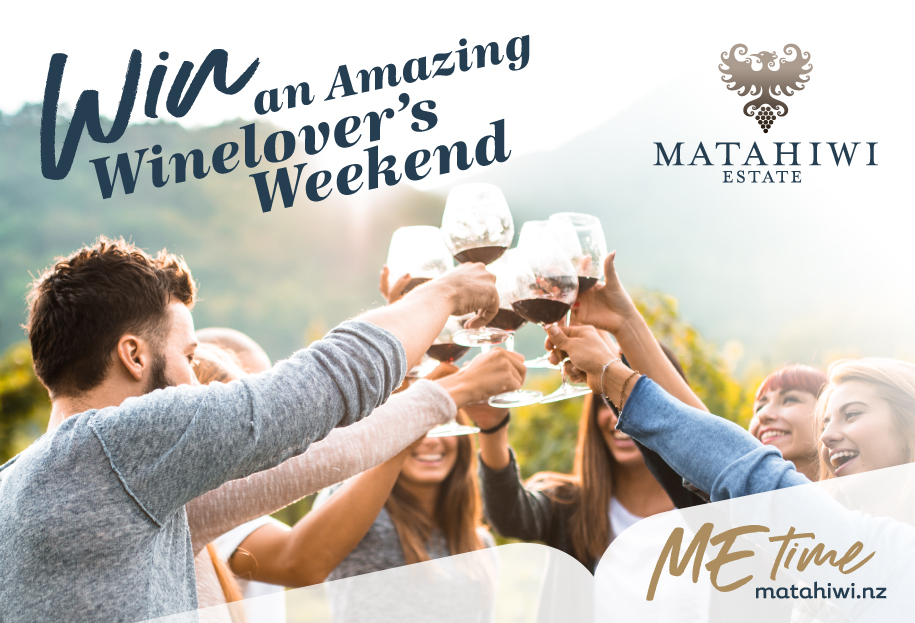 Purchase any bottle of ME by Matahiwi Estate during the promotional period and enter your details below to go into the draw for yourself and three mates to join us at the vineyard:
– take part in the new harvest on 28 March 2020,
– enjoy our wines at a gourmet lunch in the vineyard, and
– dinner and accommodation at Greytown's boutique White Swan Hotel.
Prize package valued at $2,500
Please note: the date may be subject to change due to harvest conditions, and the package includes transfers from Matahiwi Vineyard to the White Swan. The packages does include travel to the vineyard or from the White Swan at the conclusion of the weekend.
Purchase any bottle of ME by Matahiwi Estate between 01/10/19 and 31/12/19 and enter details below to go into the draw to win an Amazing Winelover's Weekend (prize package RRP $2,500).
One entry per person and all entries must be submitted by 11.59pm on 31/12/19.  Promotional period 01/10/2019-31/12/2019
Winner to be notified by phone or email.
Terms & conditions apply. Must be 18+ to enter.  Hold onto your receipt to validate your purchase.
Click here to see Terms & Conditions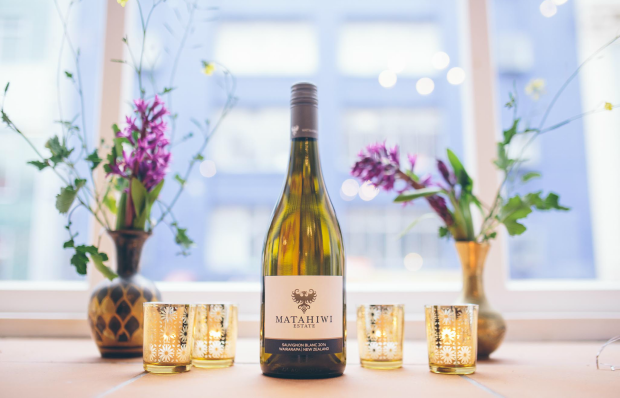 Wairarapa's Matahiwi Estate Sauvignon Blanc 2019 named in Top 50 wines at 2019 New World Wine Awards
Our Matahiwi Estate Sauvignon Blanc is set to be at the top of shopping lists after the wine was today announced as a Gold medal winner at the 2019 New World Wine Awards, earning a place in the competition's prestigious Top 50 wines. Exciting!
The wine was recognised out of more than 1,274 entries submitted by 176 wineries from New Zealand and overseas. It will now be available in New World stores nationwide for the next five weeks.
"The accolade is an awesome achievement for the team and an exciting development for Sauvignon Blanc outside of Marlborough!" Says winemaker Miles Dinneen.
Grab your bottle today!