NEWS & EVENTS: Wine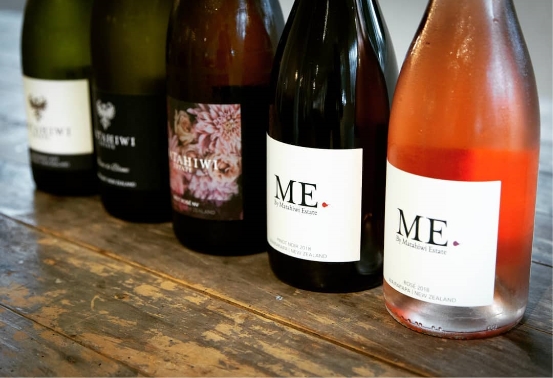 Welcome our new label! ME by Matahiwi Estate, design by the winery team as a great retail range. First cab off the rank is the ME Rose 2018! A lush but crisp Rose, perfect for Summer!
Our Holly Pinot Noir 2013 has just been released and it is looking fantastic. The vintage was a hot one which is showing through as a pretty powerful wine with ripeness, depth and structure. Its already been awarded 5 stars by Raymond Chan! Check out his full review here…  http://goo.gl/Aj7yGu.
Don't forget to get your hands on some before we sell out!