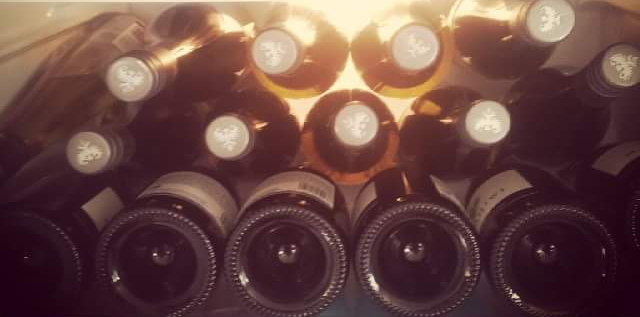 Specials

Mystery case!

Grab yourself a bargain with our 6 bottle Mystery case! Free shipping too!

There maybe an older vintage, left overs from an export or some cleanskin. All totally drinkable of course!
*May contain Sauv, Chard, Rose, Gris or Pinot, each case is a mystery to us too!